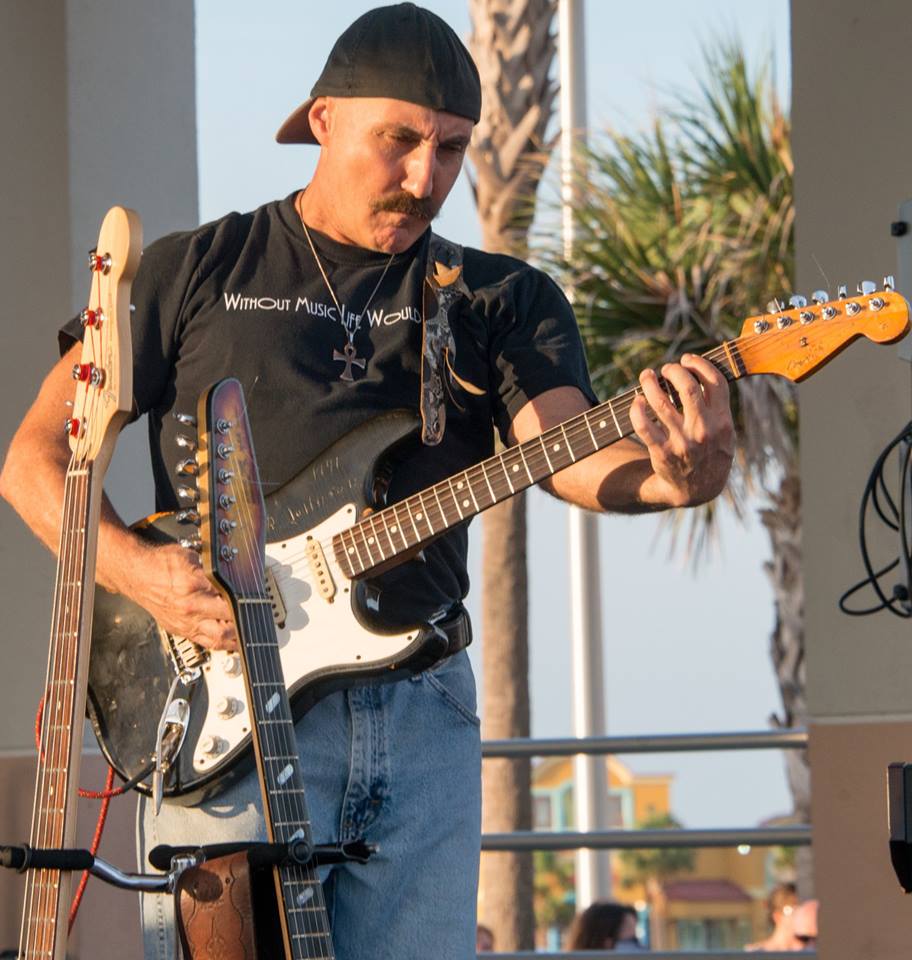 In 1988 GUITAR WORLD magazine included Reddog in an article "Who's Who of the Blues / 50 Bluesmen that Matter."
In 1993 GUITAR SCHOOL magazine featured Reddog in "The Next Generation of Guitar Heroes."
TOWER PULSE magazine states: "At his worst, Reddog sounds like a pre-pop-star Clapton filtered through Southern sensibilities. At his best, he sounds purely like himself."
Reddog and Friends / Winner "Best Blues Band" 2009 competition from the Blues Society of Northwest Florida.
2010 International Blues Challenge performer in Memphis, Tennessee.
Anheuser-Busch provided corporate sponsorship for 18 months and the Newsouth Music Awards nominated Reddog best blues band two years in a row.
Reddog was one of the hardest working blues guitarist in Atlanta, Georgia.

Reddog's dark-tinged vocals and nasty guitar tones recall the best of the South's hottest musicians.
GUITAR WORLD magazine: "Reddog is a hard-edged rockin' blues player in the tradition of Billy Gibbons, Stevie Ray Vaughan and Duane Allman.
"Southern-style rock and blues that cuts right to the bone."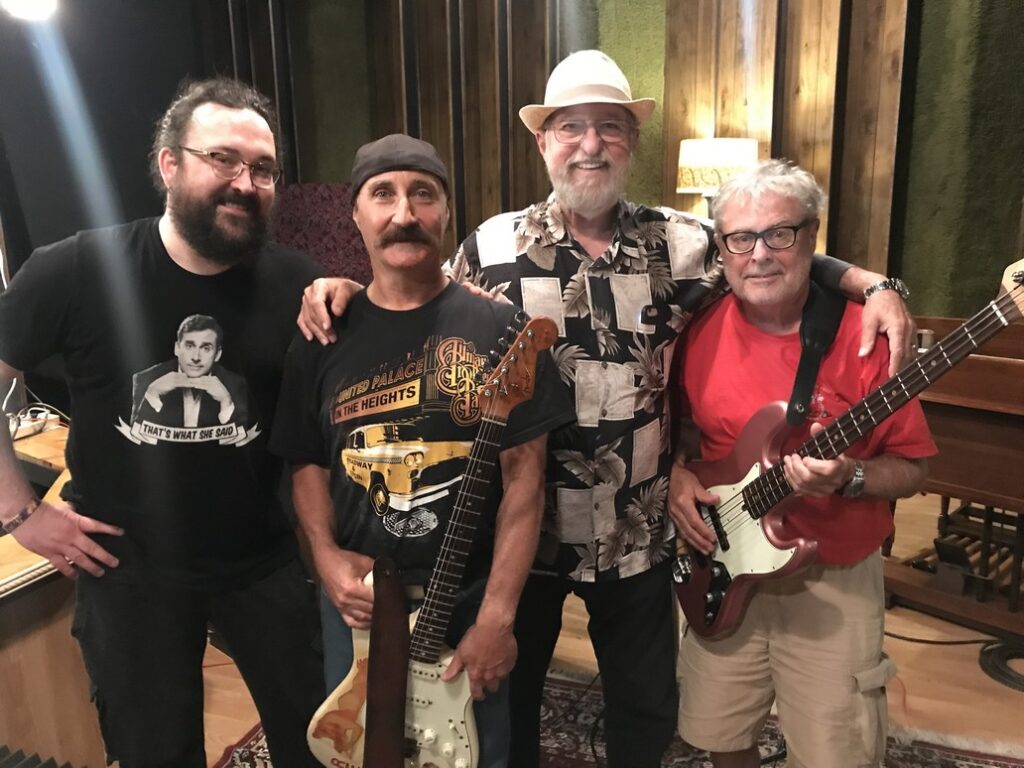 Here is a vintage Reddog and Friends tune recorded in Atlanta, Georgia and a live blues recorded on the Alabama / Florida Border.